Control Your Livestock Health With Our Smart Solution
Artificial Intelligence for Livestock Health Management!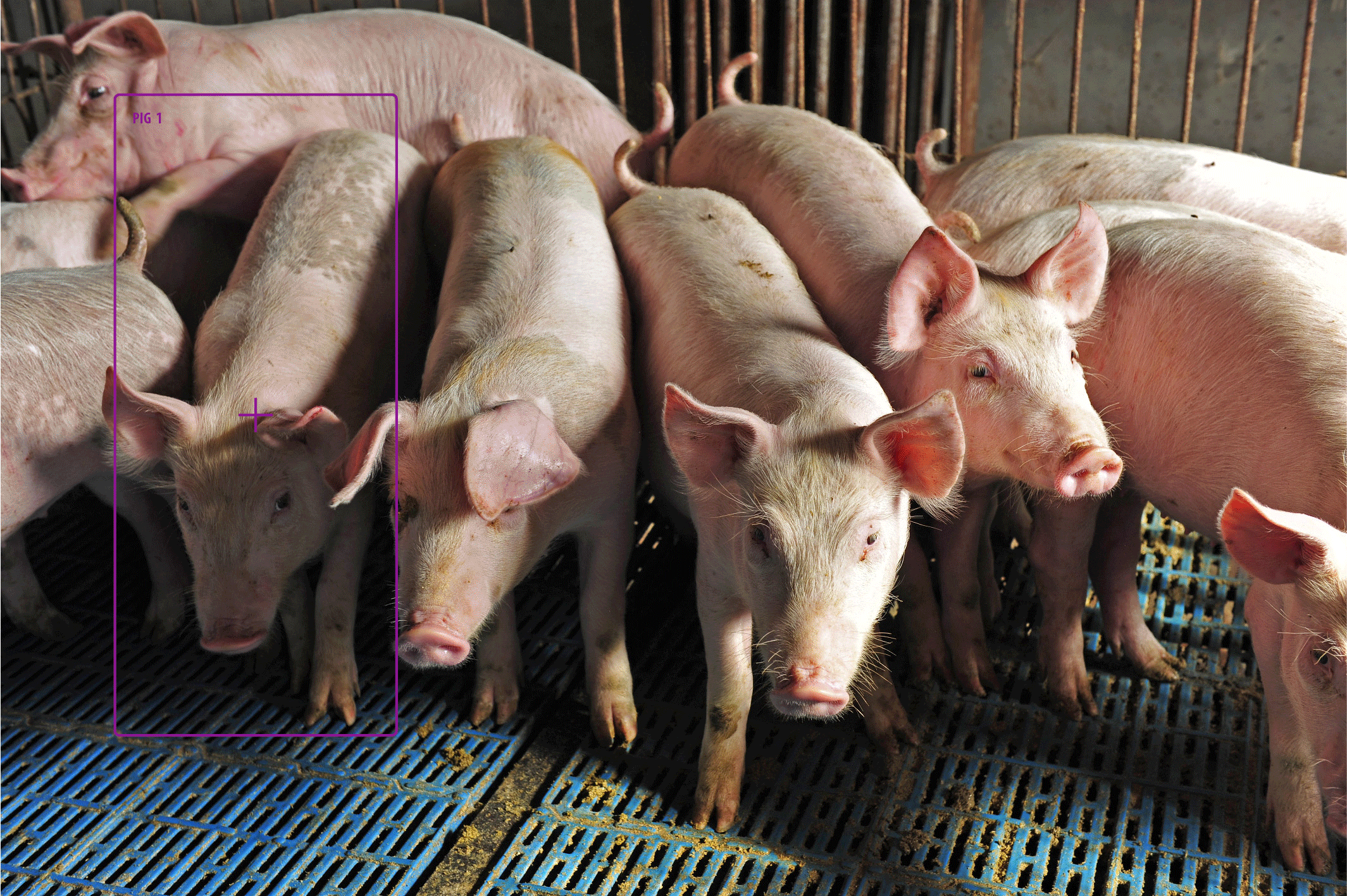 Track your pigs
Our software provides a 24/7 live stream of your animals that can be accessed from anywhere in the world.
Check the performance of your animals at any given time
Our system works 24/7 on analyzing your animals' smallest change in behavior patterns. This way you will be always updated with what's really happening inside your farm and inside the specific pen.
Get notified once a problem appears
Because time matters when it comes to dealing with livestock problems.
Serket will alert you with any abnormal behavior found in your pens. It will also save you time searching for the right solution by giving suggestive steps to solve the problem.
Forget old paper reports
Serket gets all of the historical data sorted for you in one place on our platform.
See what Serket can do for your farm with a live demo
This project has received funding from the [European Union's Horizon 2020 research and innovation programme][European Research Council (ERC) under the European Union's Horizon 2020 research and innovation programme][Euratom research and training programme 2014-2018] under grant agreement No 824464